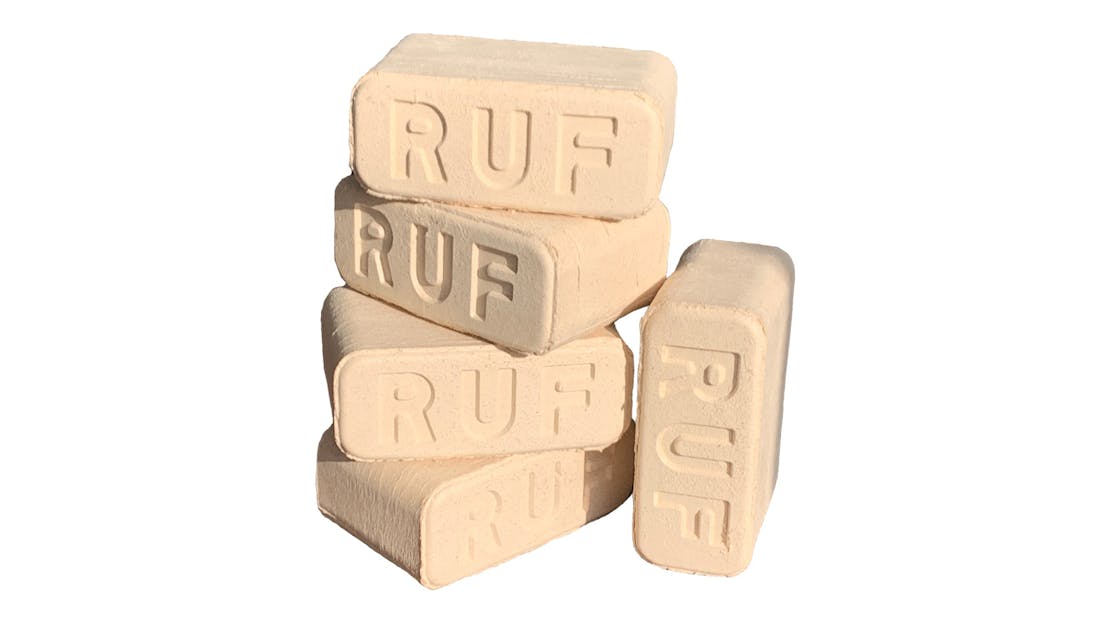 Birch Blocks - How Do They Burn
The famous original birch blocks are back in stock and here to stay. The sandy coloured compressed birch briquette has always been a favourite at Fitzpatrick's and for good reason.
High Heat
The birch blocks are a long burner, and they leave relatively little ash once they are burnt through. This little briquette gives out a lot of heat, whilst keeping their shape in your fire, meaning less mess for you!
Clean Burn
The birch blocks are an environmentally friendly briquette – they are produced using the sawdust by-products from the sawmill industry. They are high quality, 100% wood. They do not contain any chemicals or glues, so you don't have to worry about anything nasty being left in your stove.
Cost Effective
These briquettes are one of the most cost-effective briquettes we have available; sold in packs of 12 they are easy to store and stack and product little mess.
If you find you are burning through your logs too quickly – heat logs are a great alternative to give you that longer burn. Each briquette can last up to 2 hours and give out a great amount of heat.
Easy To Use & No Mess
As these briquettes don't expand in the fire, they are the perfect alternative to burning logs on smaller stoves or open fires. They don't spit or spark, so you can feel more secure on what is going on your fire!
As these are compressed sawdust briquettes, they do need to be stored in a dry place for the best results on the fire.
These are a family favourite in the Fitzpatrick household. Give them a try and let us know what you think! We also stock a number of other premium briquettes that you could try out! Or you can view any of our other high quality Solid Fuel Range!