We are manufacturers, wholesalers, and retailers of a huge range of solid fuels, including Coal, Firewood and Logs, Peat, Eco Briquettes and much more.
We aim to provide you with high-quality products, at great prices, with excellent customer service. Take a look through our website and if you have any queries at all, please feel free to call us on 01484 653768 to speak to a member of the team.
We are happy to announce that we now take orders online and dispatch throughout the UK!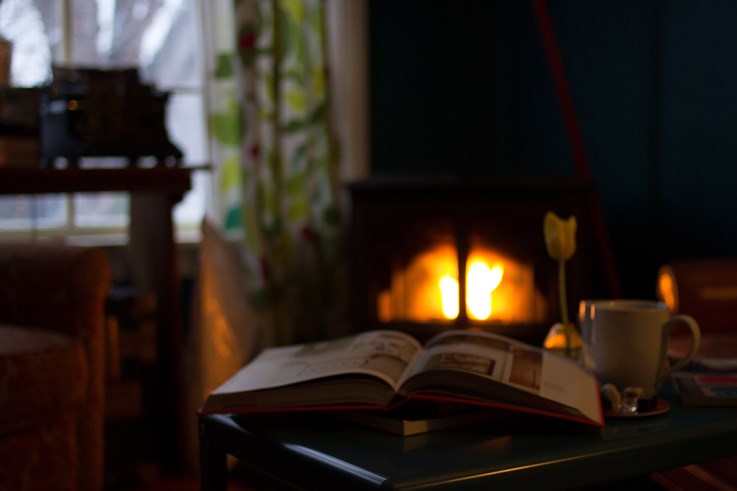 A small selection of popular products this summer
Best Selling Firewood
Bright & Lively Flame
Easy To Light Firewood
Quick Heat Output