We are manufacturers, wholesalers, and retailers and we sell a huge range of fuels including Coal, Firewood and Logs, Peat, Eco Briquettes and much more.
We aim to provide you with high-quality products, at great prices, with excellent customer service. Take a look through our website and if you have any queries at all, please feel free to call us on, 01484 653768 to speak to a knowledgeable member of the team.
We are happy to announce that we now take orders online and dispatch throughout the UK!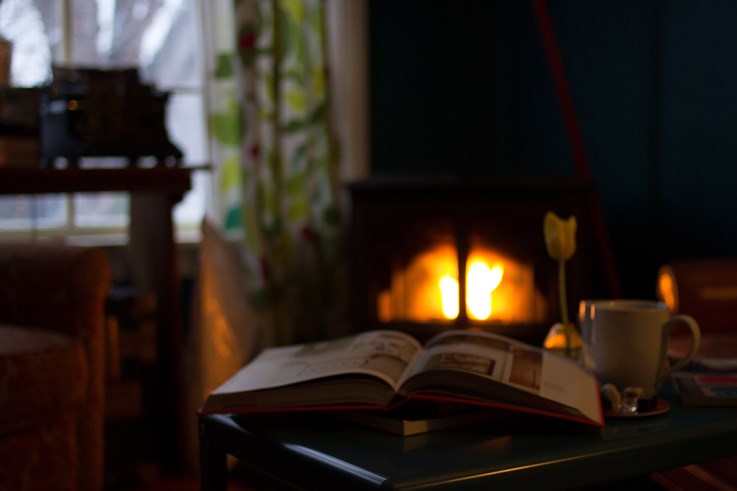 A small selection of popular products this spring
Low Cost Coals
Best Grade House Coal
Easy to light
Washed traditional house coal
Low ash, Long lasting
Suitable for open fires
Hot Right Now
Suitable for BBQ's
Deep, smokey flavour
Authentic grill taste
Easy to light
High Heat