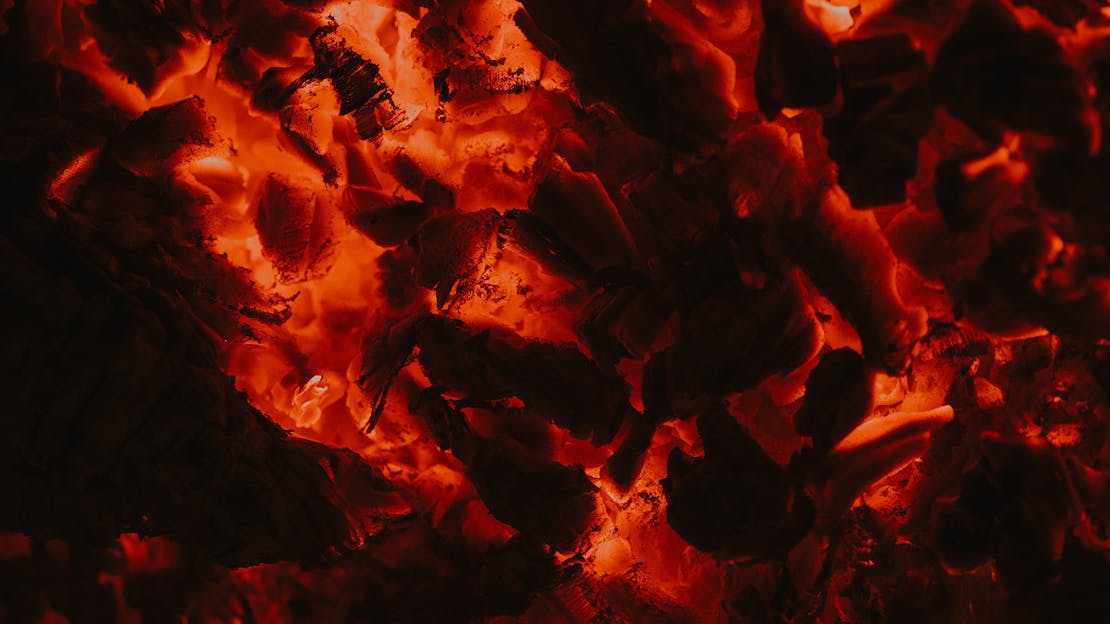 Pini Kay Briquettes, How They Burn & Why Try Them
Unfortunately we can no longer get a good supply of Pini Kay Briquettes, although we do have a similar Briquette that we'd recommend, our Woodlets Briquettes!
The Pini Kay briquette
We have a new briquette in town. The Pini Kay briquette is one of our newest wood briquettes at Fitzpatrick's and we love it. This briquette has been designed to make life easier for you. They have a burn time of around 2 hours with a gorgeous bright glow.
If you are familiar with burning briquettes, you probably know that they usually don't give off a flame quite like logs, and they can expand quite a bit, making the fire quite messy once the briquettes have burnt through. The Pini Kay briquette has been designed to keep its shape whilst burning. This means it's less hassle to add in another log as you aren't fearing that your fire is going to get too full.
The Pini Kay is perfect for a hassle-free fire. With the extended burn time, combined with the structure of the briquette, you can get comfy in front of the fire without having to get up every half an hour to put another log on. This briquette also burns lovely and hot, so your room will be cost and cosy and warm in no time.
What are they made of?
Like all our other briquettes, these are made from sustainably sourced hardwood sawdust. They are 100% natural and chemical free to reduce the impact to the environment, and to ensure you know you are burning 100% natural products – which will not have any impact on your stove.
The Pini Kay heat log is made using recycled wood products – reducing waste in the process. These briquettes have a low moisture content, making it will burn hot. Another added bonus with the Pini Kay is they leave very little ash behind once the fire is done. Meaning you can spend less time cleaning out the fire!
Can I use them on my stove?
The Pini Kay briquettes don't expand, or spit when they are burning. This makes them ideal for most fires. They are ideal choice for all stoves – ranging from open fires, chimineas and camping to smaller stoves. As this heat log doesn't expand, you can be sure that a smaller fire won't be overtaken with the briquette. Similarly, if you have an open fire, you don't have to worry about the heat logs spitting or expanding out of the fireplace.
This briquette has been designed with you in mind. They are easy to store and very compact. They come in a pack of 12 that is easy to store away out of sight, or tack them by the side of your fireplace and turn them into a geometric feature!
Give the Pini Kay briquettes a try and let us know if you love them as much as we do!