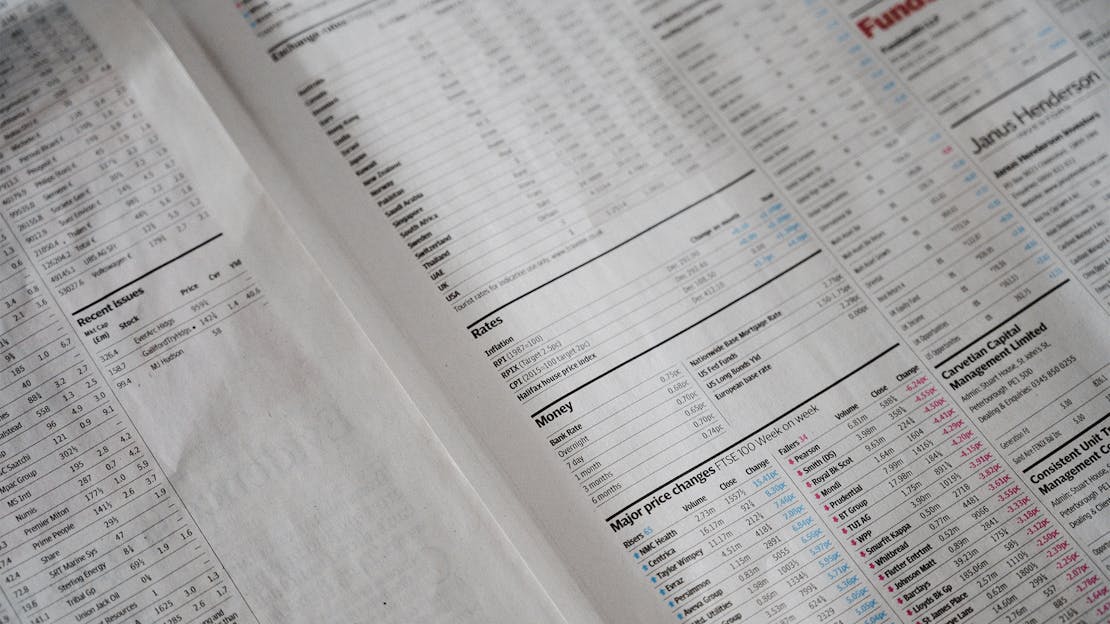 Save Money By Using Your Fire More
This cost of living crisis is proving hard for a lot of families and we're here to help. In this guide we'll offer a number of different ways you can use your fireplace, stove, etc to keep your energy bills down.
Reduce Gas & Energy Usage
Firstly, simply using your fire more to heat your home will help to reduce the amount of energy you are using. This means you can use your central heating, radiators or other appliances less when heating your home. A nice fire can also help a home feel cosy and welcoming.
While you don't have to always use your fire, just use it whenever it is suitable to. As using it any amount more will help to reduce your bill at the end of the month. There are also a number of other electric appliances that use a large amount of energy, such as kettles, washing machines, TV's, Lights, freezers and ovens.
Heat More Efficiently
When heating your home you want to do it as efficiently as possible and while there are ways to insulate your homes, there are also ways you can make your stove more efficient as well. Firstly by making sure it is well kept and clean and then by checking to make sure everything is in good nick. As cracks and leaks make your stove less efficient, and need to be fixed with fire cement or other sealers asap. While some problems can be fixed yourself, sometimes a professional is needed.
Heat More Selectively
When choosing how you want to use your heating, remember that you don't have to keep every room heated. You can be selective with your heating and save a lot of money by only heating the rooms that you are in or going to be using. Why waste money heating your whole house if you are only using a few rooms.
Some people don't like waiting for the room to heat up and to avoid this you can plan ahead by starting your fire a bit earlier. Simply light the fire 30 minutes beforehand, while this is more effort; you will thank yourself in the long run.
Using The Right Fuel
Using smokeless coal is a great alternative to heating your house overnight. Smokeless coal can burn for a long time while producing a large amount of heat, making it perfect as an overnight fuel. You can lay the coals on top of a bed embers and open up the vents to allow the coal to catch. Otherwise start with a bed of kindling over a few firelighters, then light the firelighters and let the kindling catch before putting the coal on top.
Heat logs are a great alternative to logs, these compressed wood briquettes offer a more cost effective way of heating your home. Better still they are quicker at reaching their peak temperature then traditional kiln dried logs
Avoid wet wood, softwoods and reclaimed wood. While these woods can seem like a bargain, they are often more trouble than they are worth. Wet wood and reclaimed wood can contain a lot of other contaminants and release toxins into the air when burnt. They can also cause damage to your appliances. Softwoods contain a high amount of resin, which builds up creosote and soot in your appliances when burnt, making them run less efficiently.
We hope you get the idea of all the different things you can be doing to reduce your energy usage and the steep bills they bring. Hopefully you have found this guide useful and if you need any solid fuel be sure to check out our full range here!
This cost of living crisis is proving hard for a lot of families and we're here to help. In this guide we'll offer a number of different ways you can keep your energy bills down.

Lighting a fire for the first time can be a bit tricky. In this guide, we explain the easiest way to light a fire that will burn for the night.

In this guide we'll discuss the variety of ways to use Multi Fuel Stoves and the standard best ways to use them. Along with the standard fuels used with them.

When burning fuels in a stove, there are a lot of different options for fuel. Here we will discuss coals and the benefits of using Smokeless Coal over House Coal.

Here is our step by step guide on how to light your fire using our smokeless fuels & to keep your fire going once its lit.

Storage is key to keeping your fuel in tiptop shape to ensure you get the best burn out of it. This may or may not be simpler than you think.

In this guide, we go through all the steps to take to give your fireplace a good deep clean to get it back to tip-top condition. Including home cleaning products.

A beautiful, eye-catching fireplace is a good centre point for any living room. Bringing character and life to any living space is key to achieving a homely feel, fireplaces can be great for adding to this.

Upcycling and reusing has become increasingly popular over the last few years. Who doesn't love giving themselves a project to get stuck into. Here's some ideas...

With winter on its way, it's time to get everything prepped before the cold weather hits. Here are our top tips to get everything in place and ready to go.

Each year people sit and plan how to deck out the entire house for the festive season. So, if you are struggling for some inspiration, here's a few ideas to help you on your way.

We've made a list of some of our all time favourite things to do during the colder months incase you are struggling for inspiration.

Are you wanting to buy a family member or a friend something practical that they will use this year? Do they have a fireplace in their home? Look no further, we've got some ideas for you!