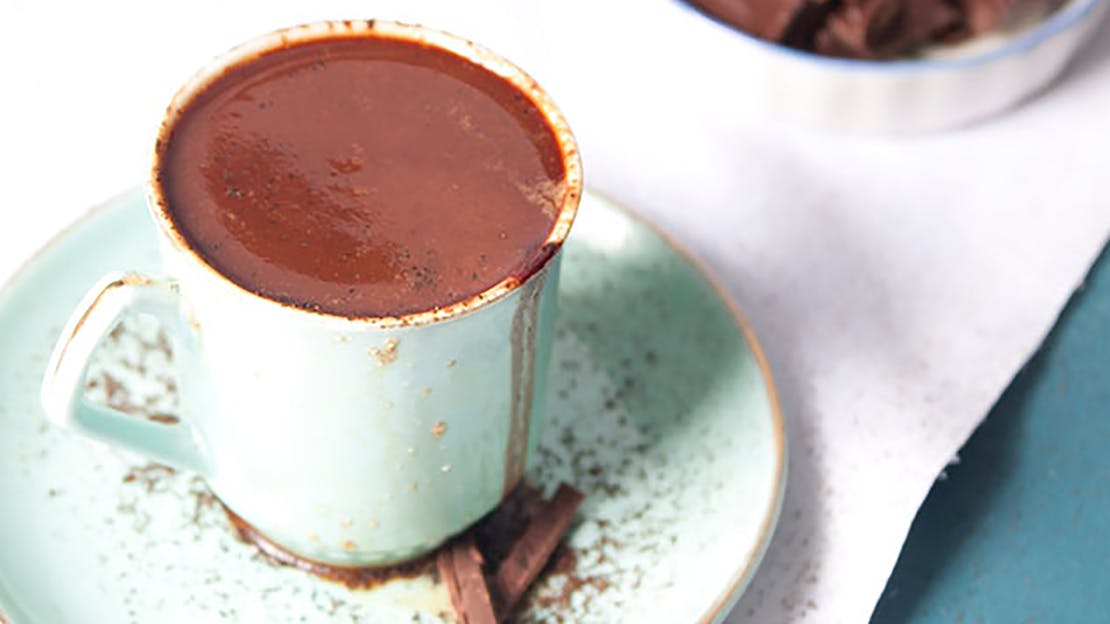 Winter Warmers - Triple Chocolate Hot Chocolate
Prep Time: 5 mins
Cooking Time: 5 mins
Serves: 1
This triple chocolate drink is a super indulgent & chocolatey hot drink to warm you up from head to toe whilst satisfying those sweet cravings!
Ingredients
50ml Double Cream
150ml Whole Milk
50g Milk Chocolate – chopped
25g Dark Chocolate – chopped
Small Handful White Chocolate Buttons
(Lactose Free alternatives can be supplemented)
Step 1:
Whip the cream until it holds its shape and set aside.
Step 2:
Put the milk in a small saucepan, heat gently until simmering.
Step 3:
Add in the dark and milk chocolate, stirring until melted.
Step 4:
Pour into your favourite mug, add a spoon of cream and decorate with the white chocolate buttons.
Mmm, scrumptious! Want to try any of our other great tasting recipes?
This guide talks about the key differences between Coal & Charcoal and why you don't want to get them confused. As misuse of either can lead to you or the people nearby to become ill or worse.

Want to add an authentic, smokey taste to your food? This guide gives you all the information you need on different types of charcoal and cooking woods.

To help you choose your charcoal we've made this guide to go through the most common options available and the advantages and disadvantages each one presents.

This guide will help you achieve full flavoured cooking, no matter what BBQ you are using. Adding an extra distinct kick to all of your food.

This guide will help to teach you some of the various different styles used when BBQing and when you might prefer one over another.

Asado is much more than just a barbecue or way of cooking meat. It's also a funny sounding word.

Braai is an outdoor cooking based social custom originating with Afrikaner people but has been adopted by South Africans of many ethnic backgrounds.

Looking for some BBQ inspiration? Check out this Salt & Pepper Tofu skewers recipe. Perfect for a night of entertaining friends & family round the BBQ.

Planning a BBQ but not sure what to cook? Here is a recipe we love for some inspiration.

A tummy warming low-calorie casserole with a little kick.

An old school favourite with a twist to keep you on your toes.

A cheap, quick and easy winter favourite! Comfort in a bowl and the best bit, make extra to freeze for future meals.

Super indulgent chocolatey hot drink to warm you up from head to toe whilst satisfying those sweet cravings!